Our Achievements
We're proud of our network of developments that continues to grow and improve every day. From dumpling bars to full dining experiences, Lokvale Group's restaurants will take you on a culinary journey around China.
LokLok Dumpling Bar
Lok Lok Dumpling Bar is a trendy eatery that transports customers to the land of tasty, healthy, hand-crafted dumplings made with only the best ingredients.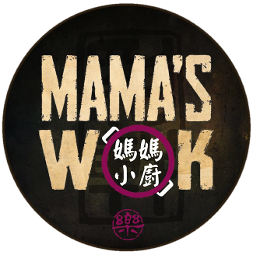 Mama's Wok
Mama's Wok Prides itself on serving authentic dishes featured from all over Asia, including Southern China, in a trendy and modern environment.
© Copyright Lokvale Group 2019