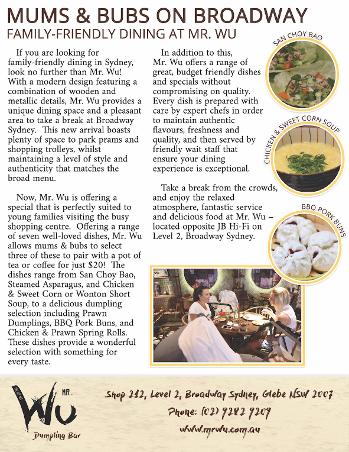 Family-Friendly Dining at Mr. Wu
Lokvale Group's newest brand, Mr. Wu, is proudly promoting its family-friendly atmosphere with a special deal for young families. The Mr. Wu restaurant, located at Broadway Sydney, boasts plenty of space to park prams and trolleys right by your table. The food is delicious and affordable, perfect for families with children of all ages!
Visit www.mrwu.com.au to find out more.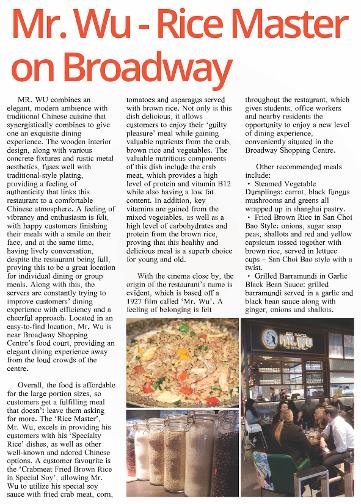 Mr. Wu - Rice Master on Broadway
Mr. Wu combines an elegant, modern ambiance with traditional Chinese cuisine that synergistically combines to give one an exquisite dining experience.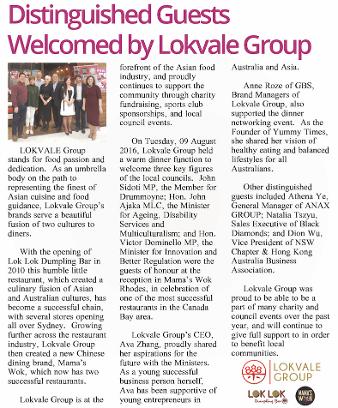 Distinguished Guests Welcomed by Lokvale Group
Lokvale Group welcomed John Sidoti MP, the Member for Drummoyne; Hon. John Ajaka MLC, the Minister for Ageing, Disability Services and Multiculturalism; and Hon. Victor Dominello MP, the Minister for Innovation & Better Regulation at a warm dinner function at Mama's Wok, Rhodes.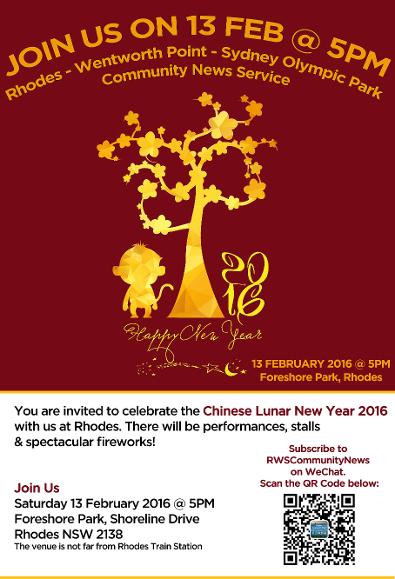 Join Us and Celebrate!
Lokvale Group is celebrating Chinese Lunar New Year with Rhodes - Wentworth Point - Sydney Olympic Park Community News Service.
Join us on Saturday, February 13th from 5pm for a fantastic night of performances, stalls and spectacular fireworks!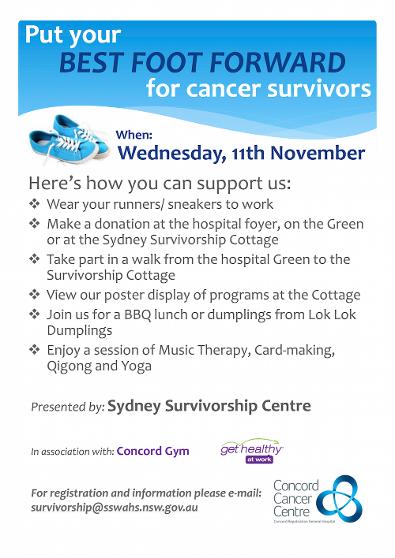 Put Your Best Foot Forward for Cancer Survivors
Lokvale Group is supporting cancer survivors through the Concord Cancer Centre event. Join us at the event on Wednesday, November 11th for a BBQ lunch or dumplings. See you there!
© Copyright Lokvale Group 2019